Smart Start and The Parenthood have teamed up for this year's Summer Survey!!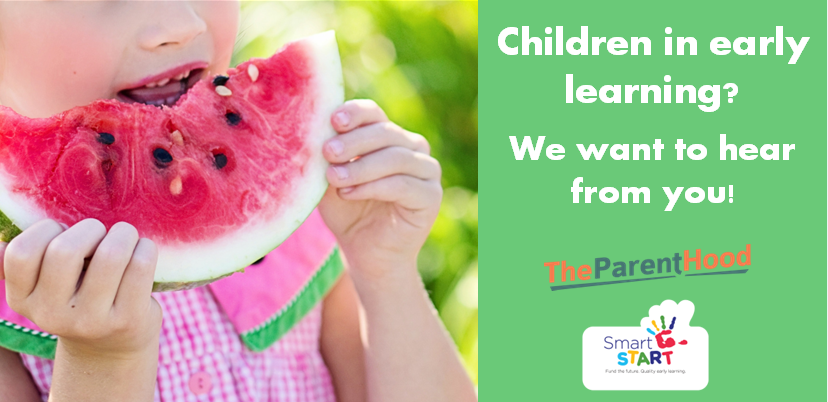 This year Smart Start and The Parenthood have teamed up to find out what families and Educators want in an early learning system that works for all Australian families. But we need your help.
Will you take a few minutes to have your say in our Summer Survey?
After the last 2 years impacted heavily by COVID there are some really loud voices campaigning for BIG changes to be made to early learning.
As a Smart Start supporter this survey will help us understand what's important to you – so we can advocate for the early learning system that Australia needs. It's quick, easy, and completely anonymous!
Don't miss your chance to have your say. Take the survey now!!
No child should miss out on the chance to thrive. With your help, we can make sure all children can have the best in start in life!